Applications are now open for the S2 2022 cohort. Please submit your application via Action IT Application Form before 27th July 2022 to join us!
Action IT is an innovative IT consultancy supporting NGOs with limited resources in delivering sustainable IT projects. We support qualified university student volunteers working on well-defined projects within a professional team. Action IT supports both student's professional development and the delivery of projects that would have otherwise been impossible to deliver at third sector organisations.
Volunteers
University students volunteer their time during semesters at Action IT, supported and managed by the experienced team at Action Lab. Students gain valuable experience working in real-world IT projects for international NGOs, whilst producing concrete examples of work for their CV.
Sustainable IT Projects
Action IT works with organisations to design projects that map to the skills and experience and capacity of the team to deliver complete and sustainable IT projects.
Our Partners
We are proud to be initially partnering with the International Federation of Red Cross and Red Crescent Societies (through Solferino Academy) to support National RC societies across the world. If you are a NGO and are interested, find out more here.
Who We Are?
Action IT's Executive Board is responsible for day-to-day delivery of client solutions, under the governance of the Supervisory Board. For each client, a delivery lead is responsible for managing a team (3-5) of Action IT members chosen by their experience and skill set.

Solution delivery teams consist of IT specialists, designers, and project managers depending on the project scope.

The Supervisory Board reviews Action IT's operations bi-annually to ensure transparency and accountability.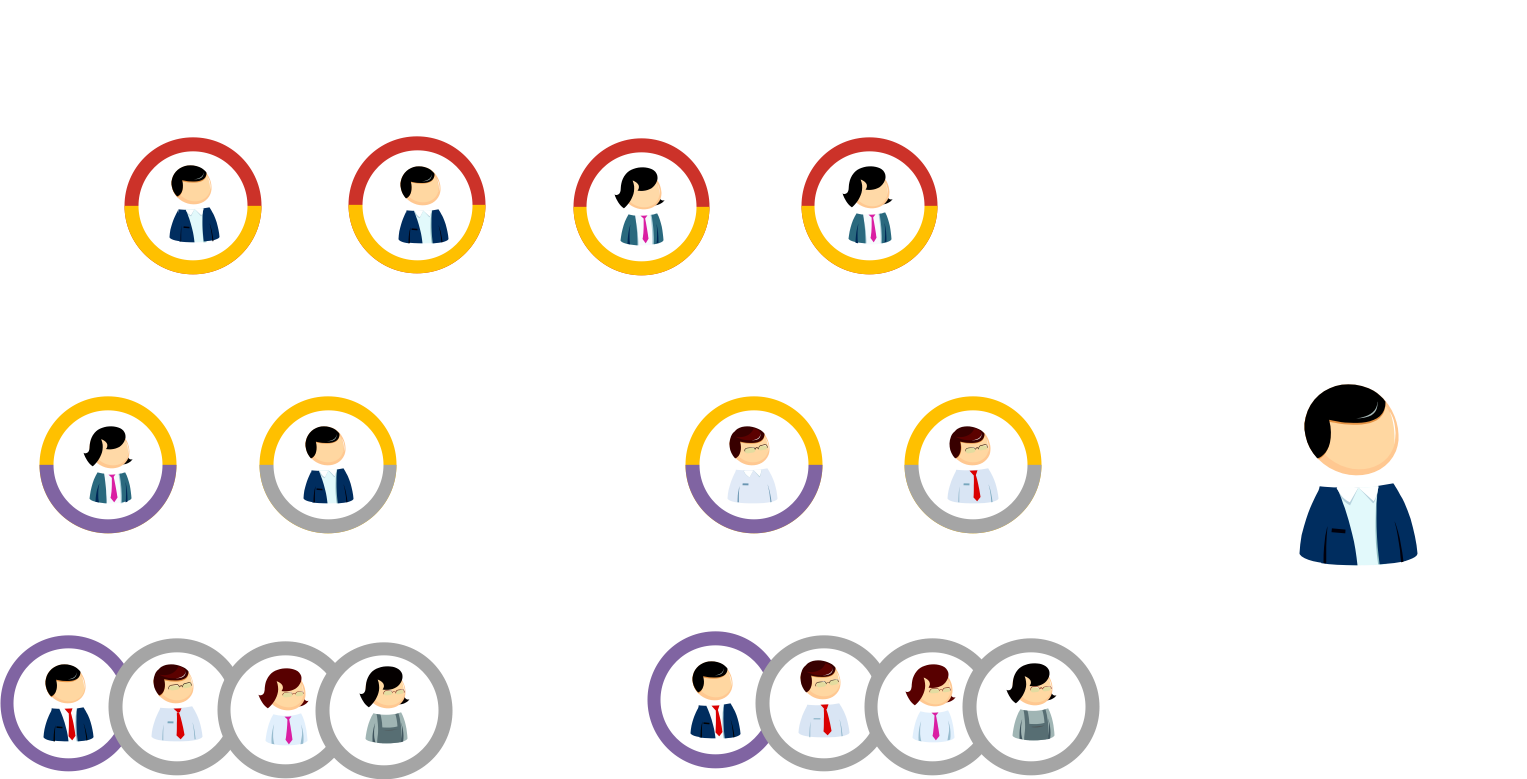 At Action IT we aim to be a transparent and accountable initiative, recognising that our primary responsibility is to both the organisations we work with and the students that work within Action IT

To maintain such accountability, we have a Supervisory Board who meet twice a year to review Action IT's:
Current project portfolio
Working practices
Student wellbeing and support
External organisational relationships
This team comprises members from across the university and NGO sector, whose primary responsibility is to the students and organisations we work with.

This team receives a summary report from the Action IT Executive Board prior to each meeting, and can propose recommendations or suggestions for improvement as appropriate. If you have any concerns or questions related to Action IT, please feel free to contact the Supervisory Board for more information.